The dramatic increase in my blood tumor markers this month was not a surprise but was a bit concerning.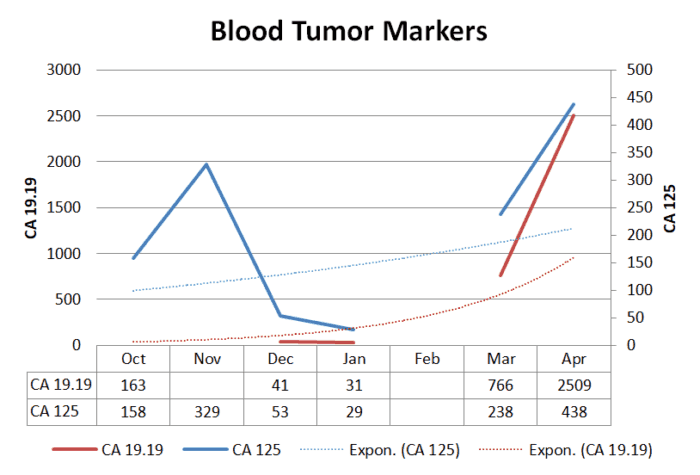 Combined with the massive increase in size of my brain tumors in just the 4 weeks between the MRI and radiosurgery planning I'm feeling an increased sense of urgency to start the lorlatinib.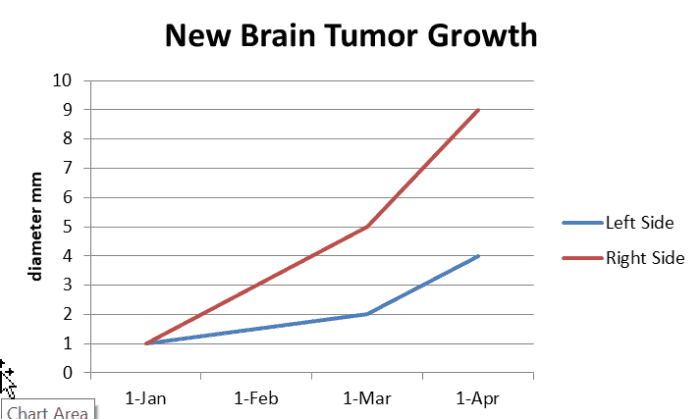 I completed the paperwork for Compassionate Use Access to lorlatinib here in Hong Kong on March 20. Who knows when my oncologist's office submitted it but assuming they sent it in same day, we can expect the drugs sent over sometime between April 17 and May 8. My money is that it will be closer to May 8 or beyond.
In the US, my first month of lorlatinib was delivered to Austin on April 9 (2 weeks later than promised but whatever). I had been planning to wait on the second delivery so I could pick up 2 months at once but, given my feelings of urgency, I booked a flight for next week.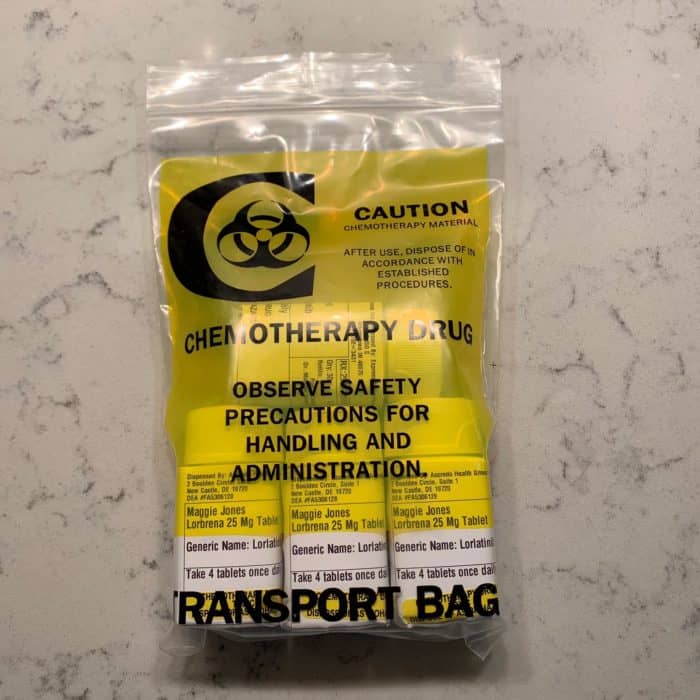 I leave Hong Kong Monday evening, have an overnight layover in LAX, get into Austin Tuesday night, and leave early early Wednesday morning so I can get home Thursday night. A bit grueling but all this for under $500!
I just emailed my HK oncologist to tell him my plan. If he's on board, I'll start lorlatinib Friday, April 19. Here's hoping my cancer responds to the drug! If not, at least I'll know a bit earlier and can turn my focus to the clinical trial for repotrectinib .