I've never been into birthdays but this one is kind of a big deal.
I posted already about what a crazy year we've had. Here's the photographic evidence of some of the change we've experienced. While the physical changes are the most obvious, there's a whole lot of mental and spiritual healing going on in there, too.
I think it's important to note that with "standard treatment" this progression would have been much different: the physical changes would have been loss of my hair, and baggier, sadder eyes; the only setting would have been the US. The series would have ended somewhere April to June – maybe July since I'm young and a fighter.
Instead this has been one of the most incredible years of my life. Brad and I have grown closer, kinder to each other and others. We've seen more of the world than we ever thought we would. We're stronger and more flexible in both our minds and bodies.
I'm inexpressibly grateful for:
your love, thoughts and prayers
having the resources to take charge of my health
that I live in an era of such miraculous medicine and had a mutation that could be targeted
that the metabolic paradigm shift is happening such that there's real hope for those who aren't as lucky as I am and hope that I can live long enough to see more effective treatments
that when it does inevitably end, I'll have truly experienced and cherished every moment
Age 40 Commemorated in Selfies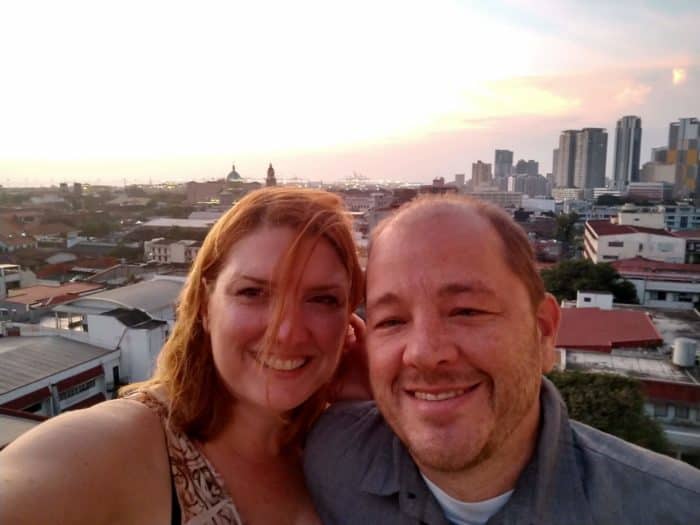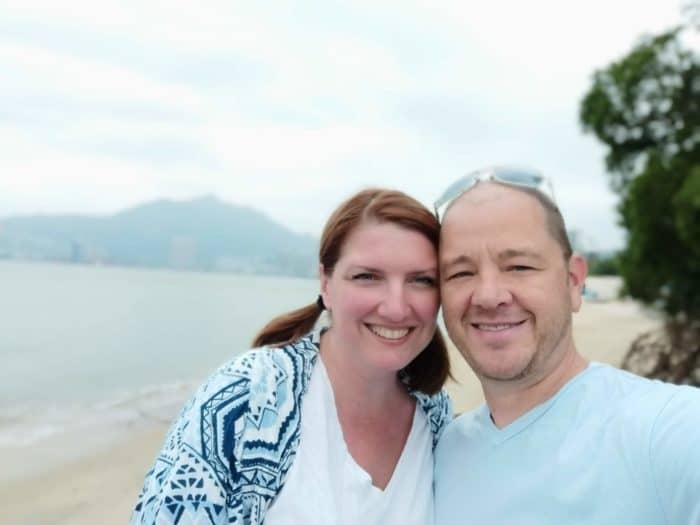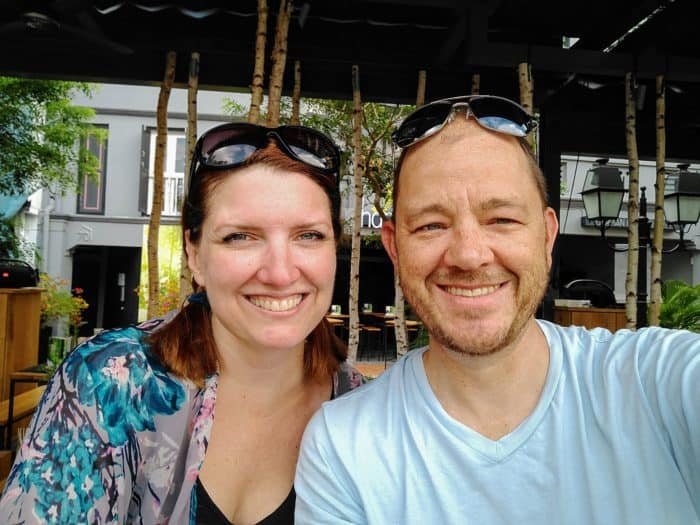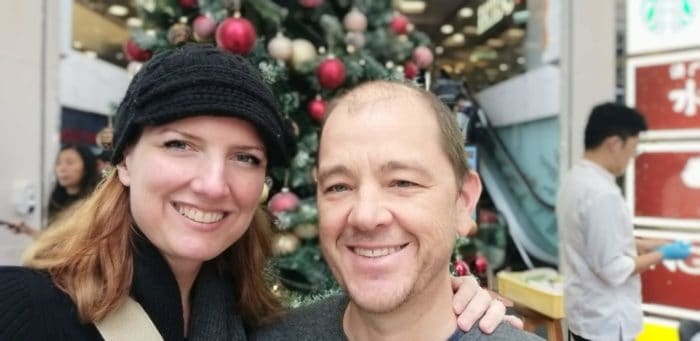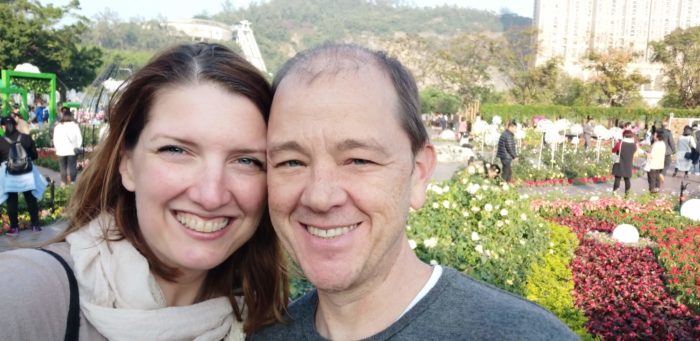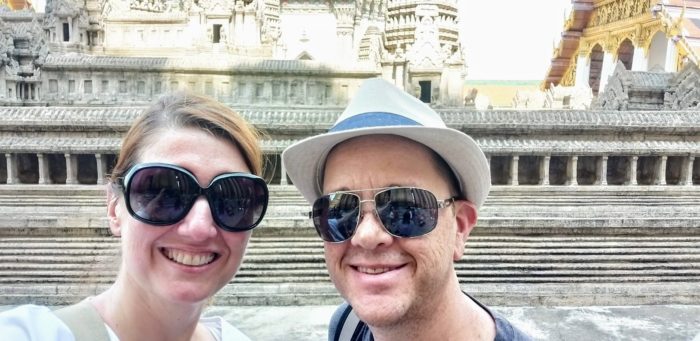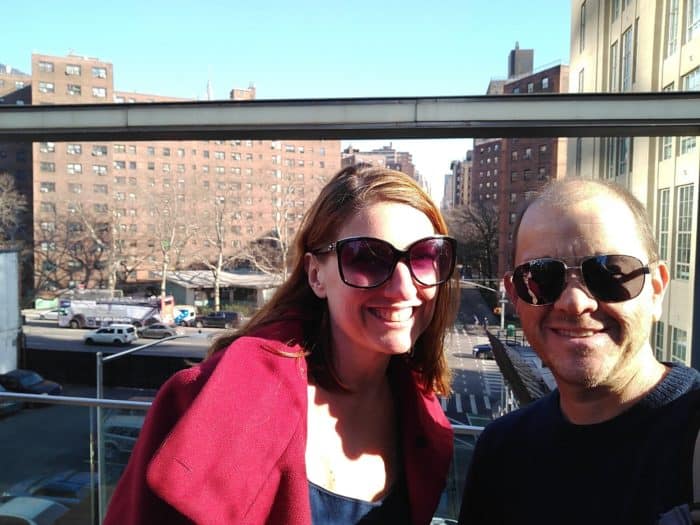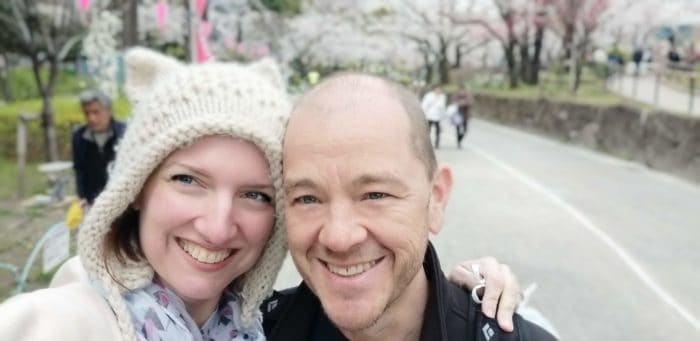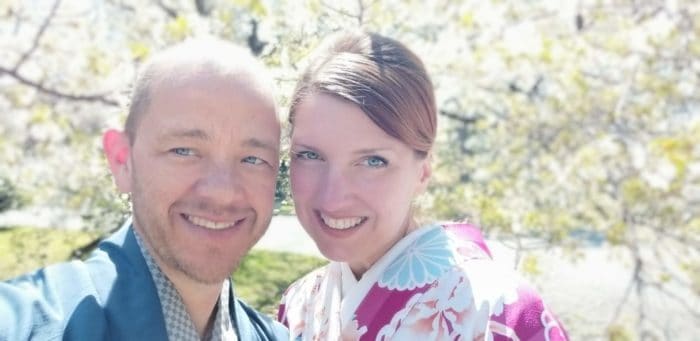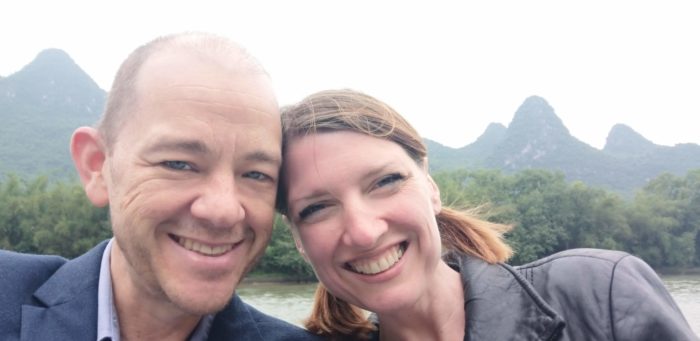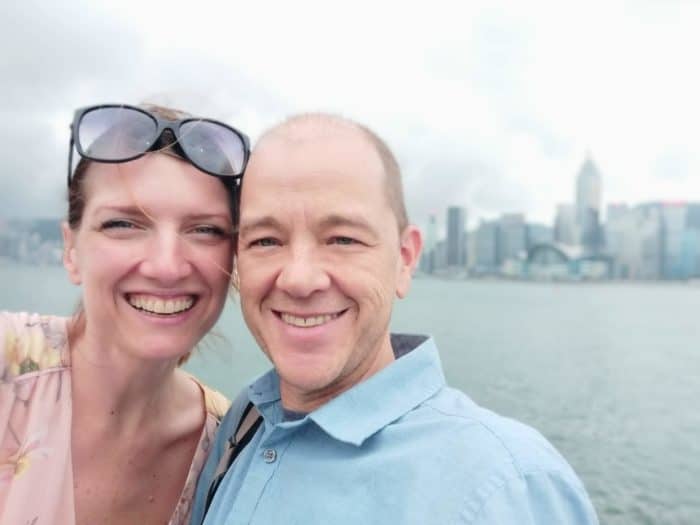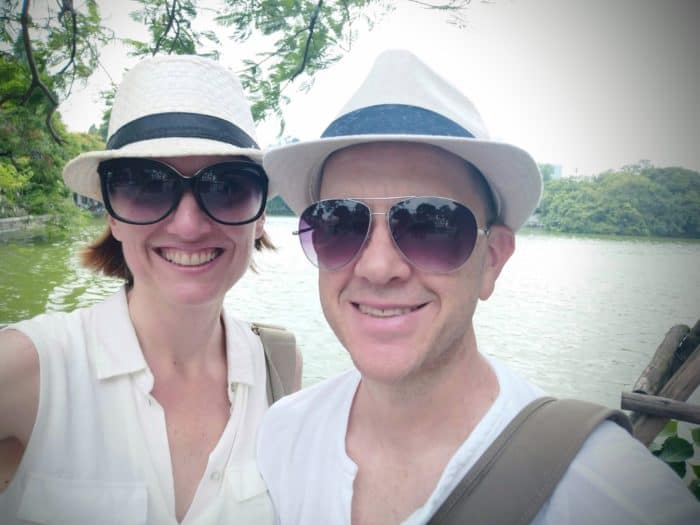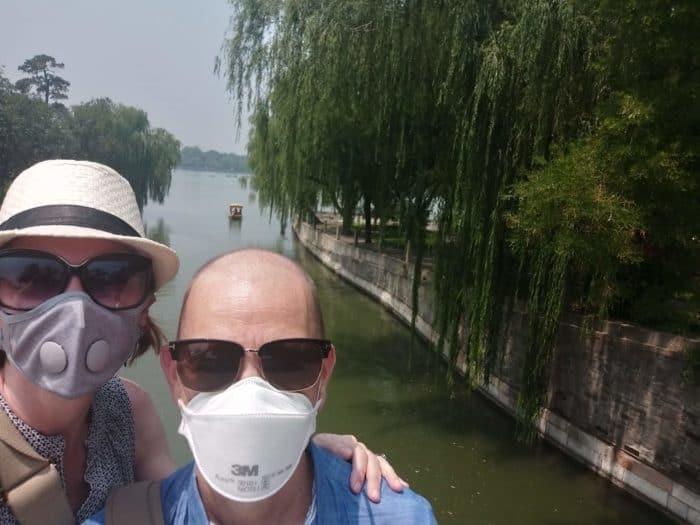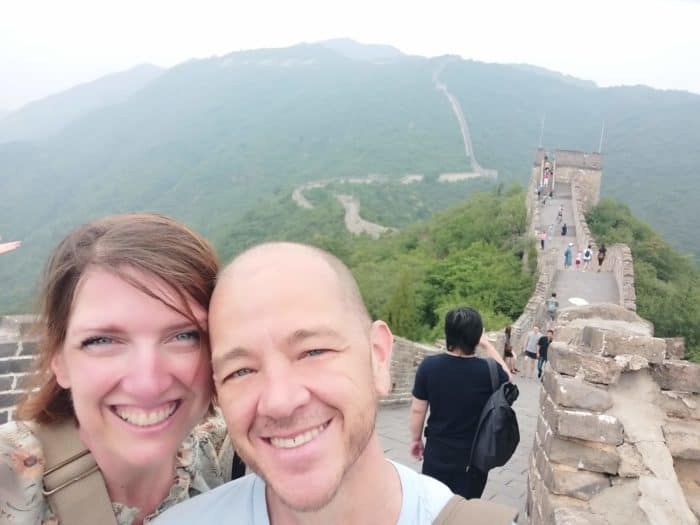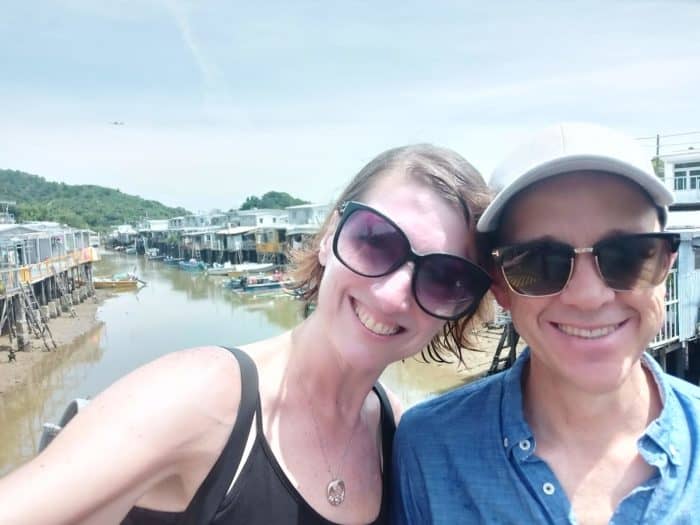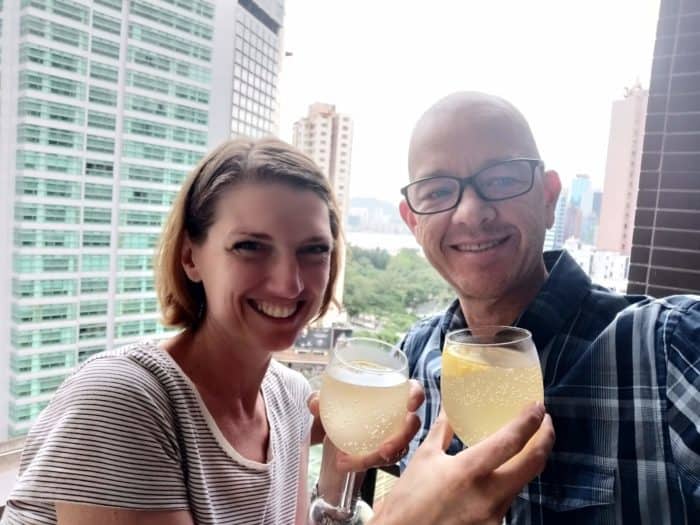 I know! Two months in a row in Hong Kong. WTF, right?
Don't fret, we're heading to Bali next week!