Mindfulness is a bit of a fad right now but I've come to realize it's a fad less like pogs and more like penicillin.
About 3 months ago Brad and I started a free, self-guided MBSR course. Mindfulness-Based Stress Reduction is a completely secular, evidence-based 8-week program developed at UMass Medical Center in the 70s. I tried it in an attempt to help my anxiety symptoms after having to stop my anti-anxiety meds when starting Xalkori. Holy shit, it ended up changing my life.
It's a lot of why I haven't been updating this blog lately – I've been too busy just enjoying living my life as it is right now.
I've realized how much of the chatter in my brain is just rehearsing conversations I'll almost certainly never have but which make me tense nonetheless: infinite variations on writing imaginary yelp reviews, telling Brad about some dumb thing I read on reddit, or deciding what I'll tell the airline counter lady if my luggage is too heavy. I still have some of these thoughts but when they come up I can identify them and they just kind of exist way in the background. The thoughts don't feel like "me" anymore and "my" attention can be focused on how good the breeze feels against my skin, how nice my muscles feel, or the conversation at hand. That's my MBSR experience in a nutshell. I don't know what other people's is like.
I'm embarrassed I was was never willing to try a technique like this before. I thought it too woowoo but it's actually sciency even if it has to try hard to hide its Buddhist roots. It costs nothing (although if I were to do it all again I'd probably sign up for a proper course) and can be done anywhere.
The science in favor of meditation and yoga for cancer is strong as both reduce inflammation and boosting the immune system. The same techniques are included as part of the Press-Pulse treatment approach I'm so excited about. (For the record, I tested my hs-CRP level, a measure of inflammation, while in the states and my inflammation levels are low low low.)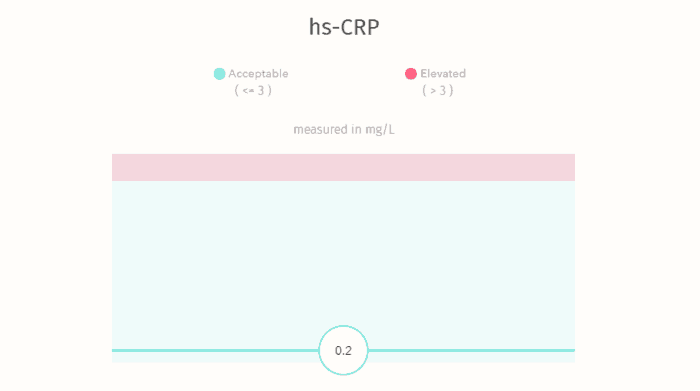 Brad and I do 35 minutes of gentle mindfulness yoga together every morning and I squeeze in a sitting meditation as often as I can at lunch. This formal practice is sweet and we're lucky to have a reason to prioritize it, but it's using the tools in my day-to-day life – the 20 seconds stretching at the copy machine or 30 seconds paying attention to the feeling of my fingers on my keyboard – that has made the biggest impact. I've gone so far as to sign up for a 10-day Vipassana course in November. Vipassana is the silent, secular meditation retreat that Jack Dorsey made so trendy and misunderstood. Still, too many books and people have recommended its healing benefits that I can't ignore it anymore.
In other words, my transition into a total asshole is complete. I'm a hippie butterfly emerging from my tech bro cocoon. Patchouli and chakra-cleaning crystals on order from Amazon.
Anyway, if anyone is avoiding the mindfulness movement because it's cluttered with amateurish-looking websites and assholes like me, I recommend giving it a second look. Medicine is still the best medicine and worked really well for controlling my anxiety but MBSR has given me the tools to start fixing myself and the root cause of it all.