Oops! I was all bragging about not losing much hair during the second round of radiosurgery but it turns out I just hadn't found the spot.
I went to get a haircut yesterday and the poor stylist was so nervous to tell me I had a little bald patch in the back.
It's much smaller than the patch from my first round – and the hair in that first patch has already grown in almost an inch.
I can't believe how insanely lucky I am that my hair loss is patchy and in places so easily hidden – even from me.
Thinning hair, shedding, different lengths, growing out my color… it all added up to a good argument for a fun, short summer cut. Brad is calling me Thoroughly Modern Maggie but I like to think it's more of a Sabrina thing.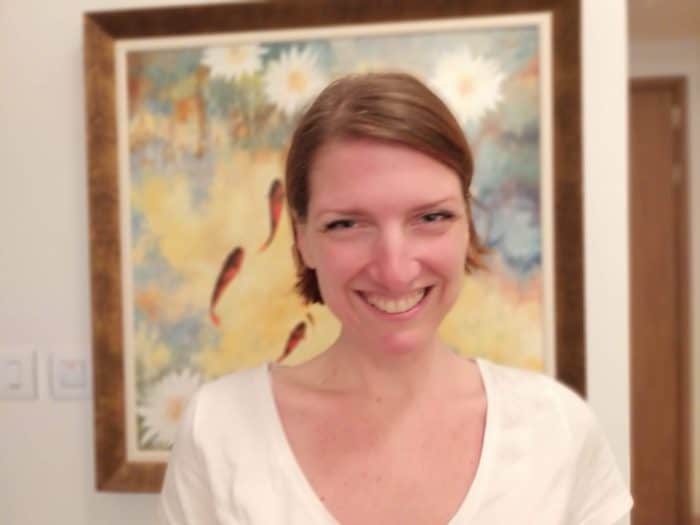 Love to everyone and have a wonderful weekend!